"Mathematics in Sciences, Engineering, and Economics"
Das KIT-Zentrum "MathSEE" (Mathematics in Sciences, Engineering, and Economics) bündelt seit Oktober 2018 die interdisziplinäre mathematische Forschung am KIT. Der Sonderforschungsbereich 1173 "Wellenphänomene: Analysis und Numerik" und andere bestehende Kooperationen bilden die Grundlage für die Entstehung von MathSEE. Unsere Mitglieder ab dem Karrierelevel Promovierende arbeiten in Austauschformaten und interdisziplinären Forschungsprojekten in Methodenbereichen zusammen. Unsere Graduiertenschule MathSEED bietet ein umfassendes Programm für Promovierende und Masterstudierende zur Förderung der interdisziplinären Nachwuchsausbildung. Das Angebot von MathSEE stärkt die interdisziplinäre mathematische Forschung am KIT und deren Sichtbarkeit.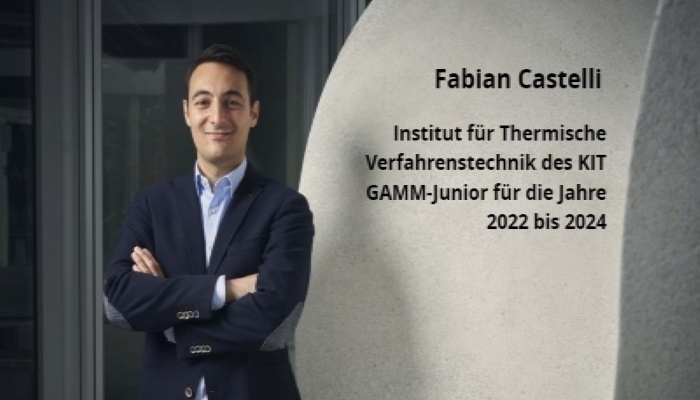 Fabian Castelli - Award for the best poster at the Chemnitz Symposium on Finite Elements
Fabian Castelli, Member of the MathSEE Steering Board as representative of young researchers at MathSEE, won the best poster award at the Chemnitz Finite Elements Symposium. The annual event on mathematical analysis of the finite element method and its applications including engineering simulations, control theory and inverse problems was held this year in Herrsching am Ammersee close to Munich.
Further information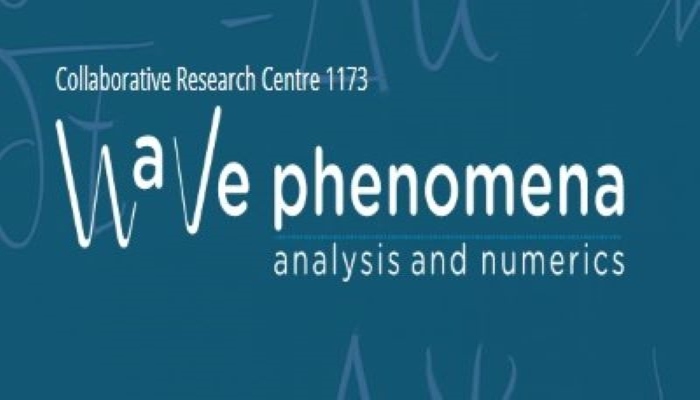 Women in PDEs @ Karlsruhe
The aim of this workshop is to bring together students of mathematics, young researchers (PhD students and postdocs) and established female mathematicians working on partial differential equations (PDEs). Seven outstanding invited women will give talks on their current research topics. All interested women and men are cordially invited to participate in the workshop.
October 13–14, 2022 @ KIT, Karlsruhe, Germany
Further information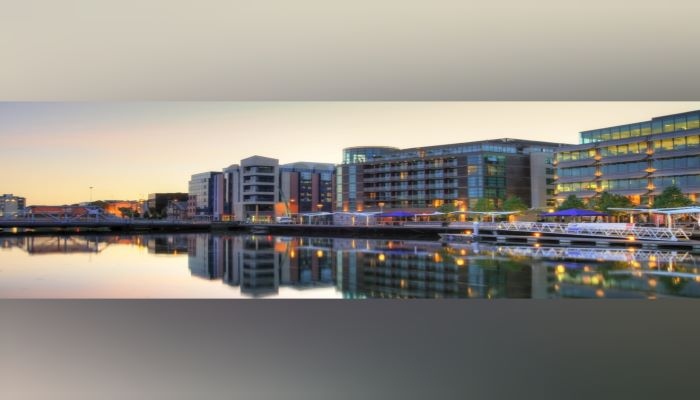 5th European Machine Vision Forum
The European Machine Vision Forum is an annual event. Organised by the European Machine Vision Association EMVA under the focal topic Accuracy, Reliability and Limits of Machine Vision, the conference brings research and industry experts together. This year the conference will take place in Cork, Ireland on the 27 – 28 October 2022. Registration for the event is open until October 23, 2022.
Further information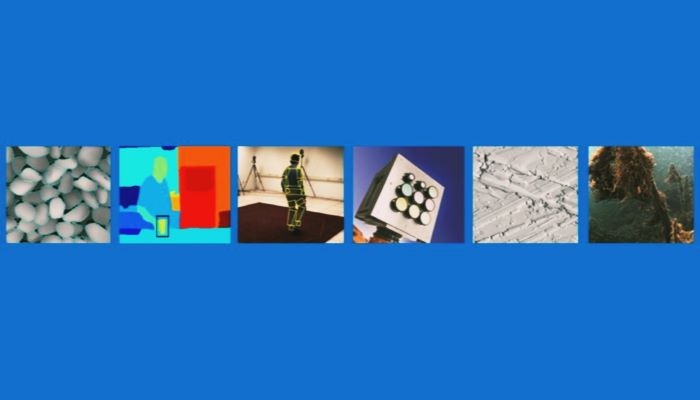 Image Processing Forum 2022
Conference on Image Processing with special focus on mathematical methods and procedures in several application disciplines will take place on the 24 – 25 November 2022. The conference will be jointly organised by the IIIT-KIT and IOSB-Fraunhofer. Abstract submision is open until 30 September 2022.
Further information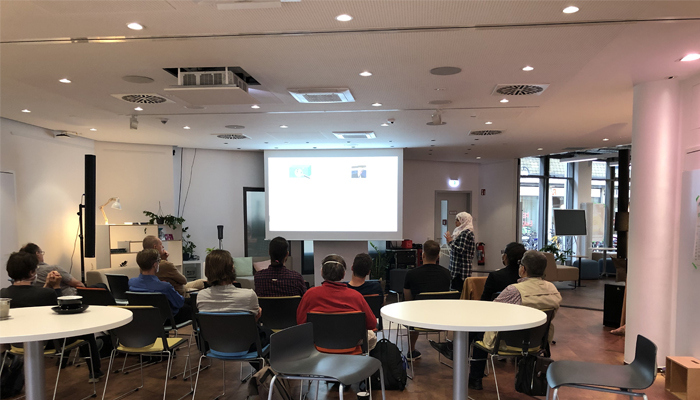 MathSEE-KCETA Netzwerktreffen
Der gemeinsame Workshop der KIT-Zentren MathSEE und KCETA fand am 7. Juli von 9 bis 13 Uhr statt. Acht eingeladene Referenten aus den beiden Zentren stellten ihre interdisziplinäre Forschungsarbeit vor, deren Schwerpunkt gleichermaßen auf mathematischen Methoden und deren Anwendungen lag. Aufgrund der großen Resonanz planen die Zentren einen Folge-Workshop der beiden Zentren.
Weitere Informationen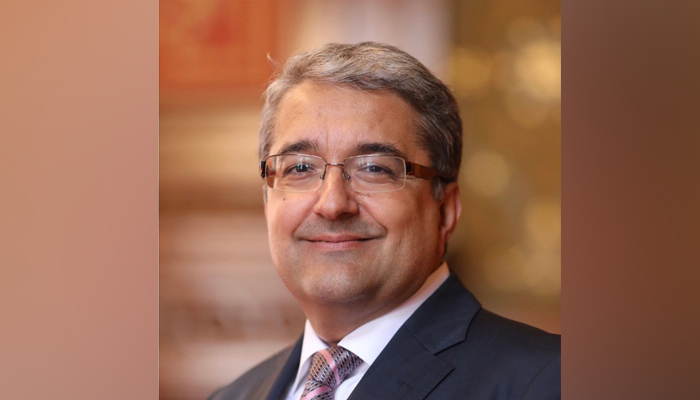 MathSEE-Mitglied zum Fellow des Internationalen Wissenschaftsrats gewählt
Dr. Alik Ismail-Zadeh vom KIT-Institut für Angewandte Geowissenschaften wurde in Anerkennung seines "bemerkenswerten Beitrags zur Rolle der Wissenschaft bei der Förderung des globalen Gemeinwohls" zum Fellow des Internationalen Wissenschaftsrats (ISC) ernannt (https://council.science/profile/alik-ismail-zadeh). Zu den neuen Fellows gehören die drei Nobelpreisträger Takaaki Kajima, Yuan Tseh Lee und Paul Nurse sowie der Fields-Medaillengewinner Cédric Villani.
Weitere Informationen
Veranstaltungskalender