MathSEE Modeling Week 2021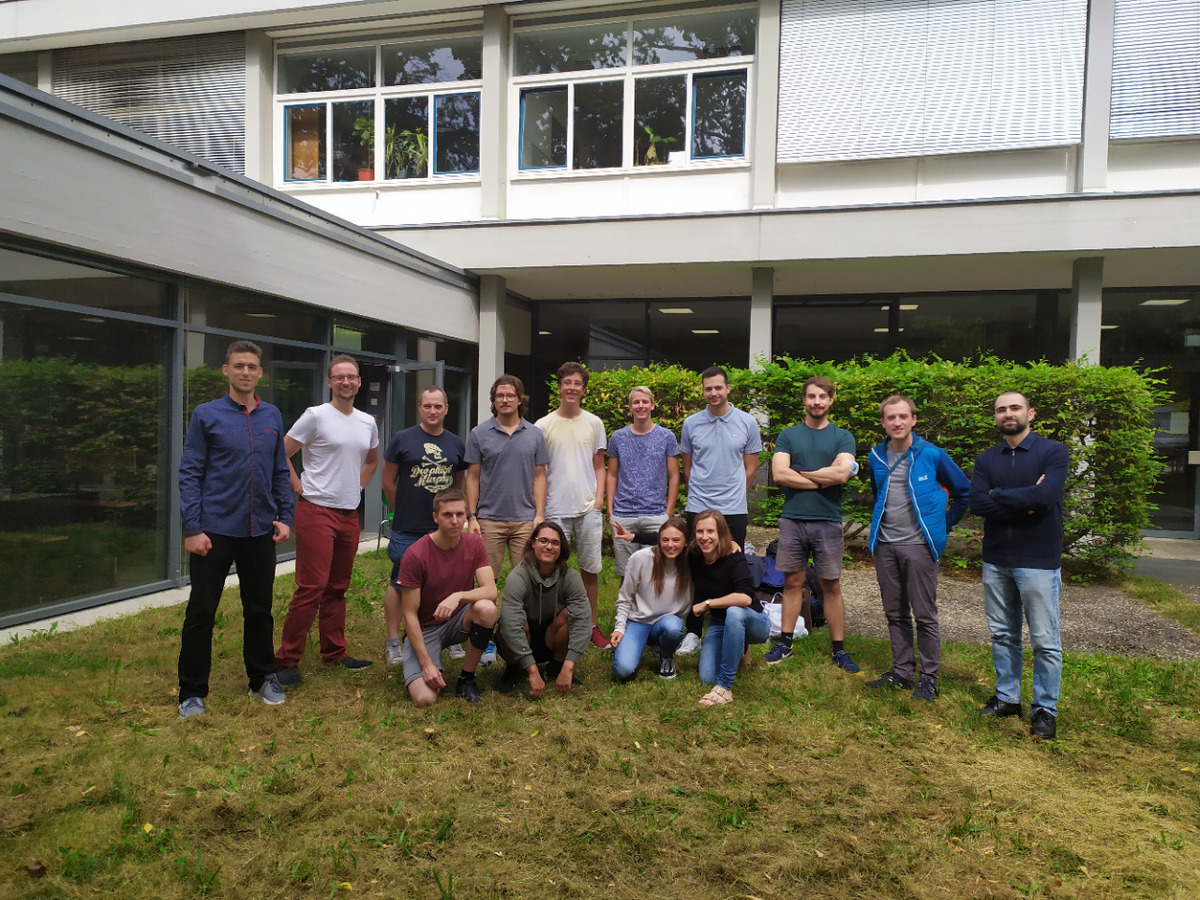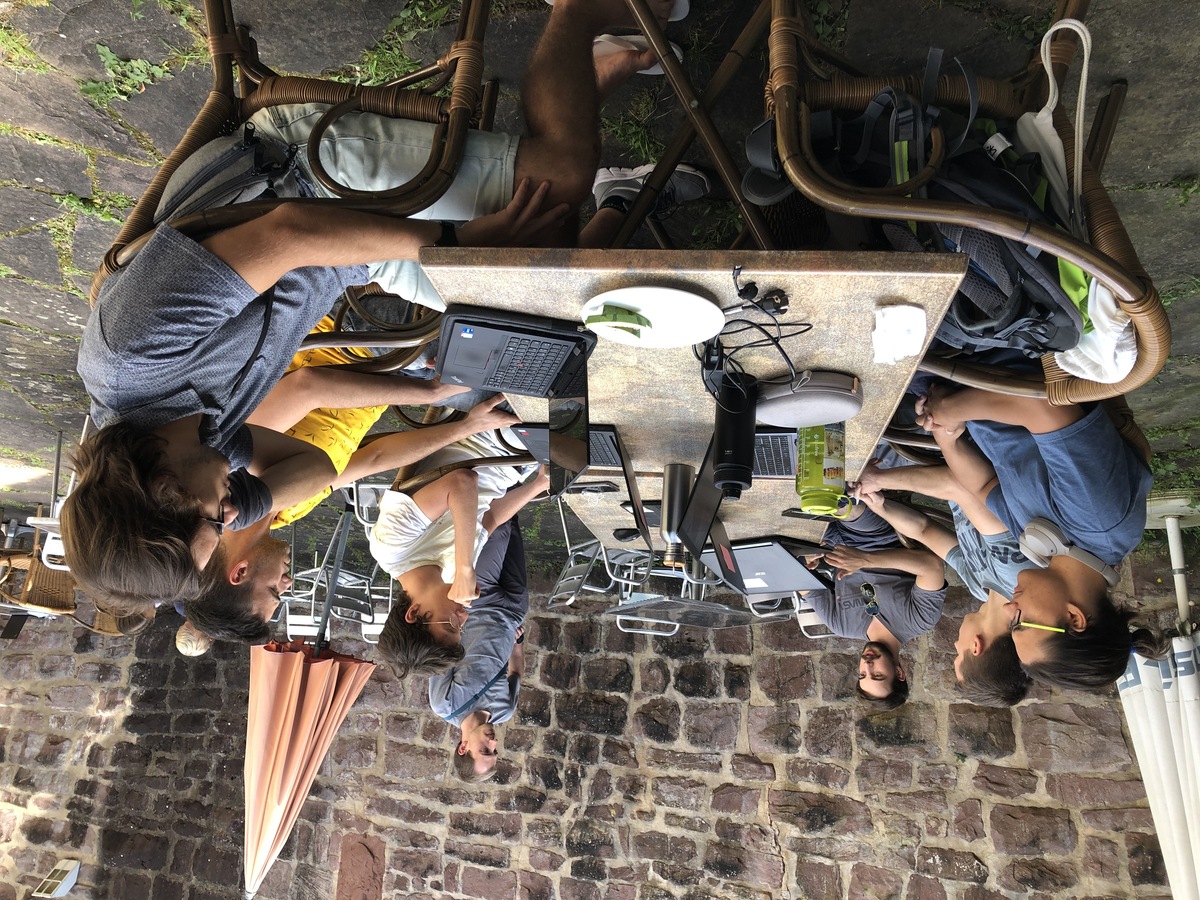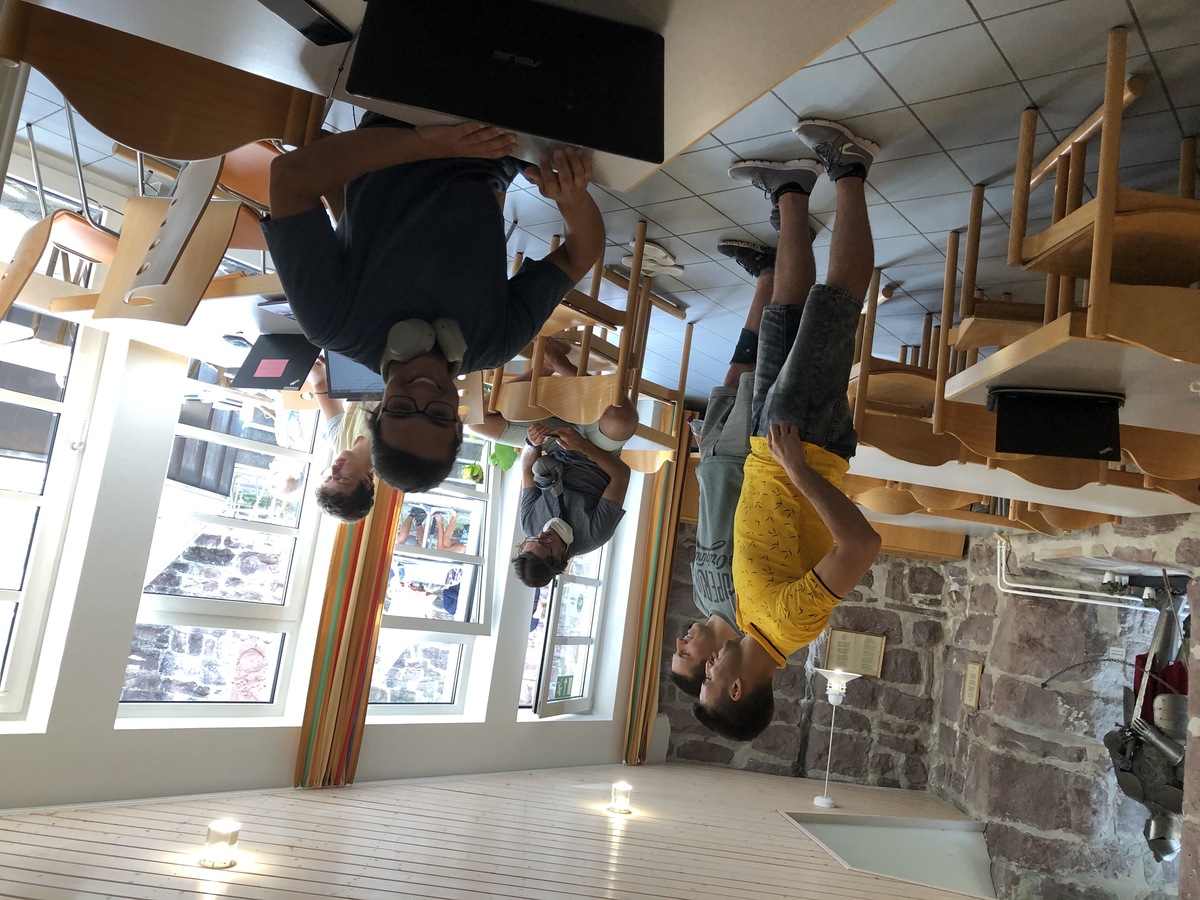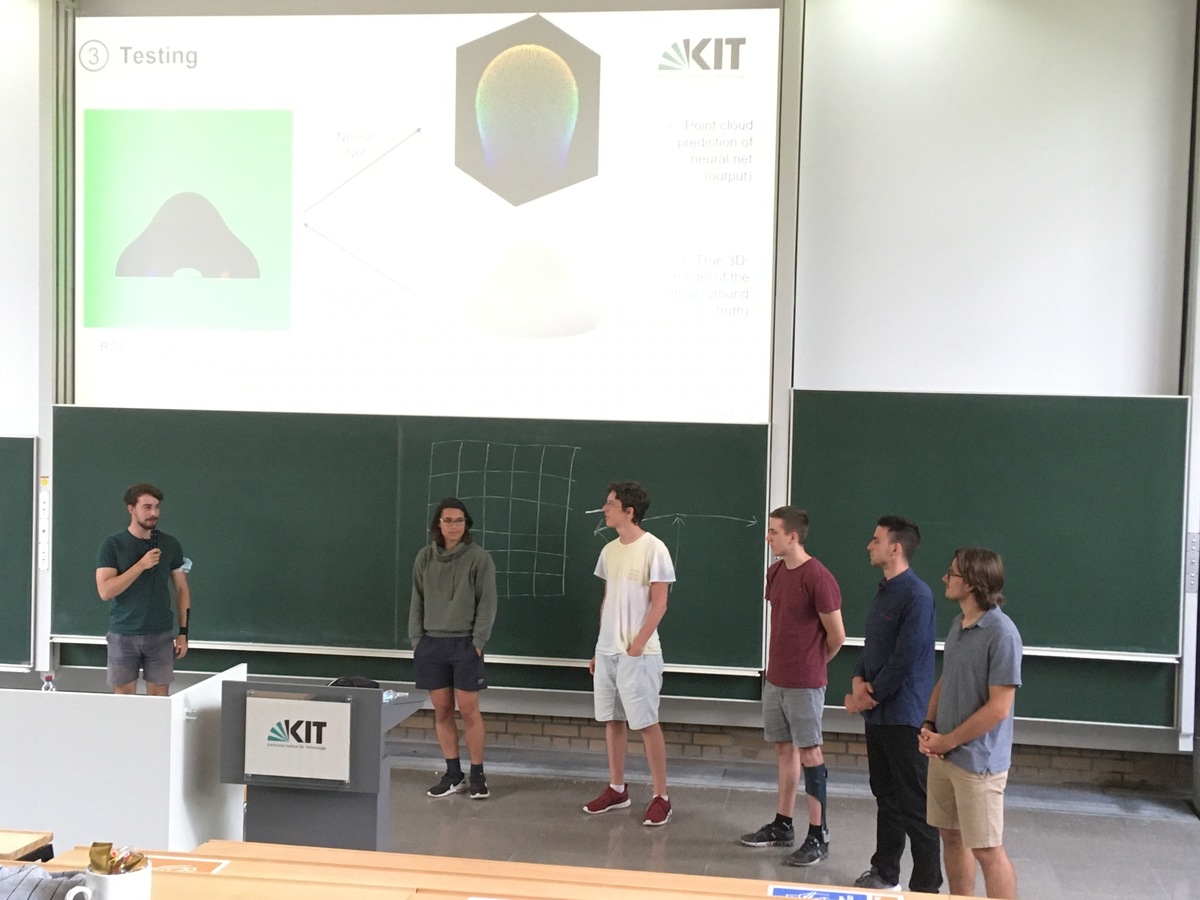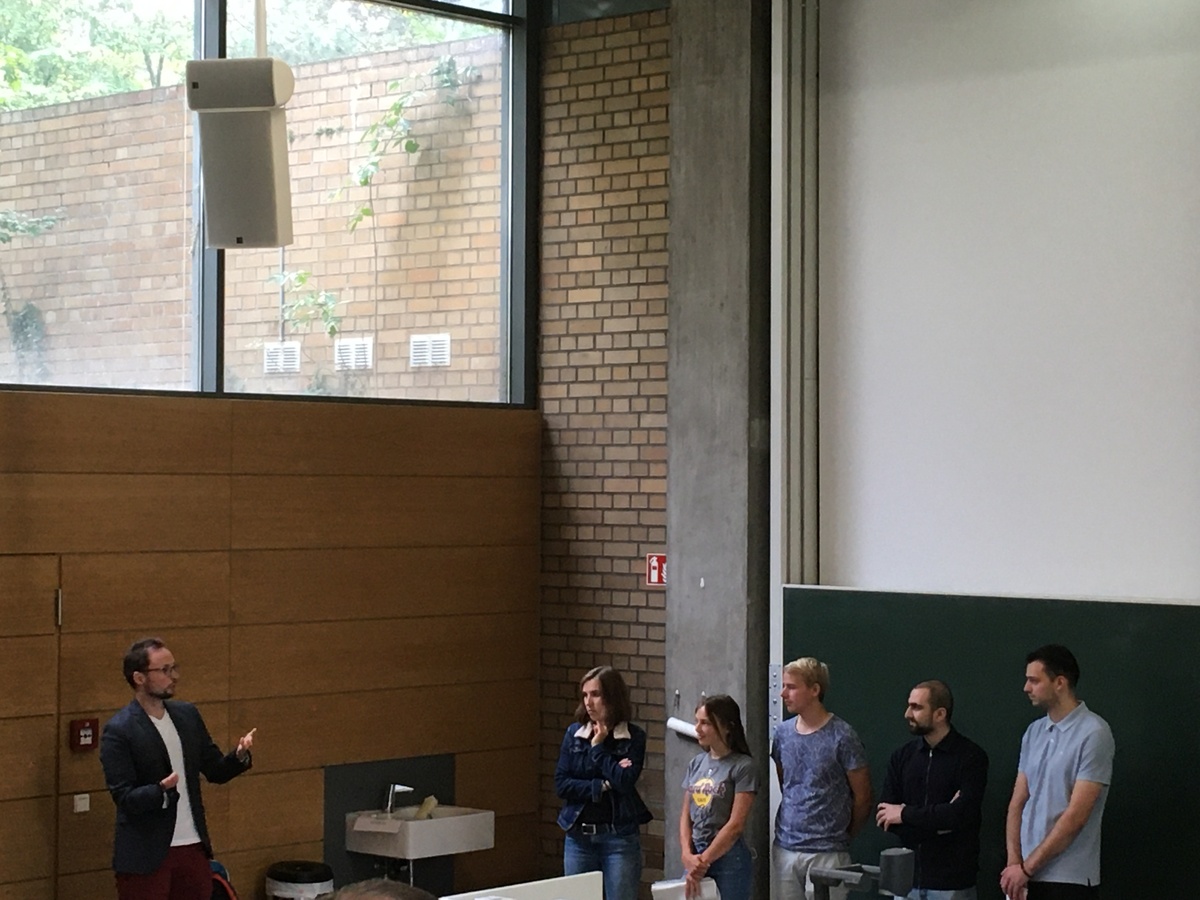 Highlights
Problem definitions
Clustering algorithms for material optimization of high-performance fiber composite components
Lightweight construction with fiber-reinforced plastic composites (FRP) enables effective conservation of resources both in the product (total material input) and in operation (energy efficiency). One characteristic of fiber composites is that they have direction-dependent material properties. These require special methods for the design and present optimization processes with the challenge of finding a suitable material selection and a suitable material orientation.
Volumetric Reconstruction of Drop - Impacts with Deep Learning
In experimental fluid mechanics of ten three-dimensional phenomena are of interest, however in most cases the data gathered through optical experiments are two-dimensional images. In drop impact experiments the deformation of a fluid droplet impacting on a surface is investigated. On uneven surfaces or for non-perpendicular drop impacts the deformation of the drop is three-dimensional and therefore additional information is required to reconstruct the shape of the droplet from a single two-dimensional image. This information gap can be closed with Deep Learning techniques. In supervised machine learning an algorithm based on neural networks learns a function for volumetric reconstruction from pairs of two-dimensional images and corresponding three-dimensional bodies.
What is Modeling Week?
As a student of a mathematical-methodical subject or the SEE subjects, you will come into contact with current and concrete mathematical questions of an interdisciplinary nature during the modeling week. You will work intensively for one week in small teams online or in a conference house on a question from the new KIT Center Mathematics in Sciences, Engineering and Economics, both from the university and the large-scale research area of the KIT. You will be supported by professors and research assistants. Your task will be to solve these problems by developing mathematical models and computer programs and by continuously refining your solution. After the week you will present your results to the advisors as part of a closing event online at KIT Campus South. The MathSEE Modeling Week complements your field of study and gives you insight into the application of mathematical modeling to highly relevant research topics. Moreover, the MathSEE Modeling Week gives you the opportunity to arrange student jobs or find an interesting topic for your thesis.
Who?
Students in mathematical-methodical subjects (mathematics, computer science) or SEE subjects (natural sciences, engineering, economics)
Note: There will be German-speaking and English-speaking groups.
When?
06.09.2021 until 10.09.2021
Where?
Online or DJH youth hostel in which case arrival and departure will be organized centrally.
Registration?
Send an email to mathsee∂kit.edu by 15.07.2021.
The modeling week can be credited as the technomathematical seminar.
Die Modellierungswoche kann als das Technomathematische Seminar angerechnet werden. We will be happy to assist you.
Please note: Limited number of participants.
For further questions please contact mathsee, mathsee∂kit.edu
The modeling week has been established and tested at the RWTH Aachen University for several years now. It is organized and run there, as well as here, by the CAMMP (computational and mathematical modeling program) project.
Impressions from the last modeling Weeks